Love People. Love Coffee.
Lotus Energy feature's Coffee Fruit (Cascara) elevated with nature's elite organic "Adaptogenic" botanicals, superfruits, amino acids, B-vitamins, natural flavors and sweeteners.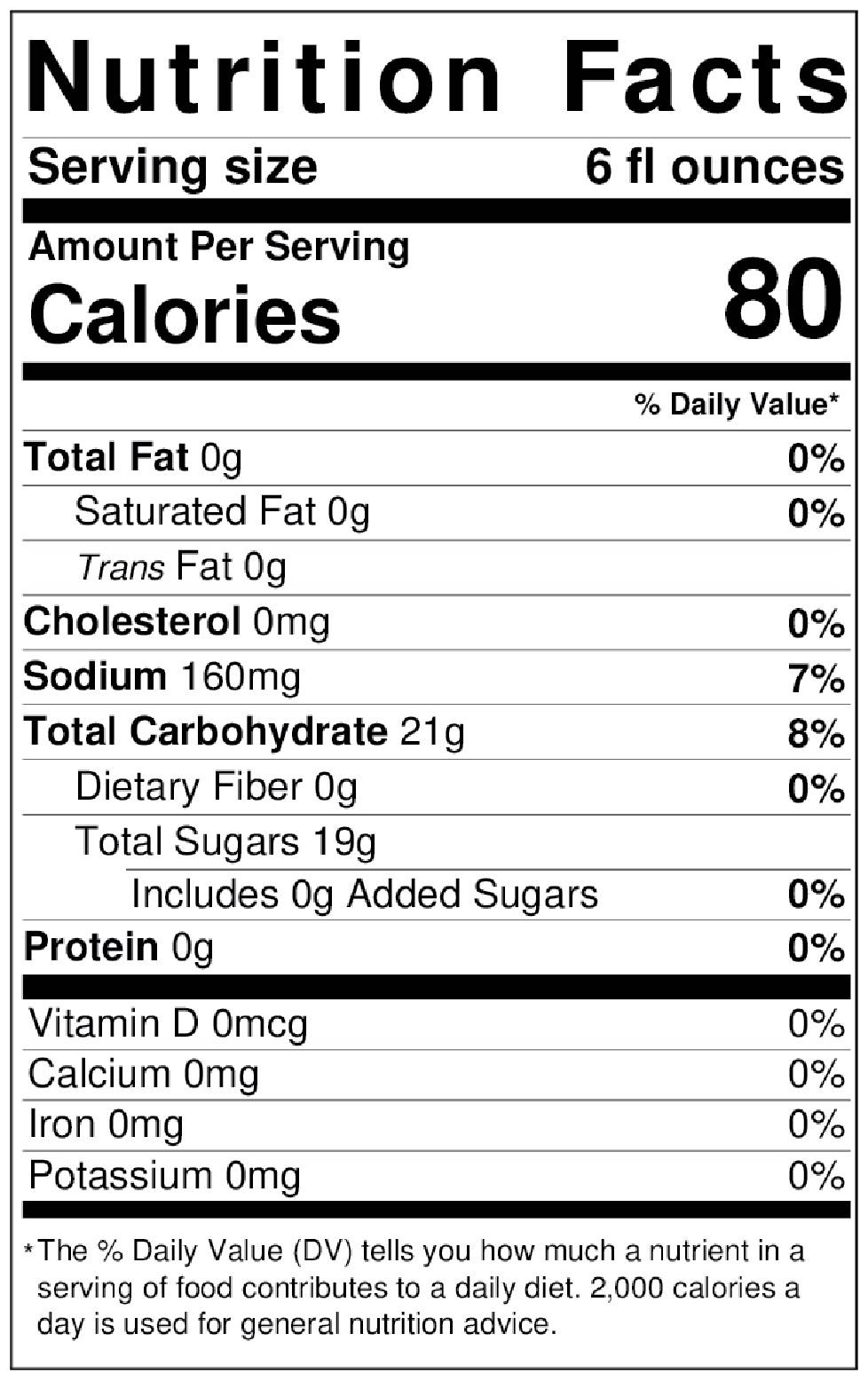 Try Lotus in our Pom Bomb, Power Infusions, and different featured drinks!
Sip your way around the globe with featured coffees, on rotation throughout the year!