Find a Durango Joes | New COVID19 Hours
Colorado Locations: Starting 11/20, Drive Thrus remain fully open and lobbies are take-out only in accordance with local and state regulations.
New Mexico Locations: Drive Thrus are fully open, and lobbies are available for take-out only.
Thanksgiving Hours: All locations are open 7am - 1pm EXCEPT Bodo Drive Thru and Central, which are closed for the holiday.
Mon-Fri, 5:30a - 7:00p
Sa, 6:30a - 7:00p
Su, 6:30a - 3:00p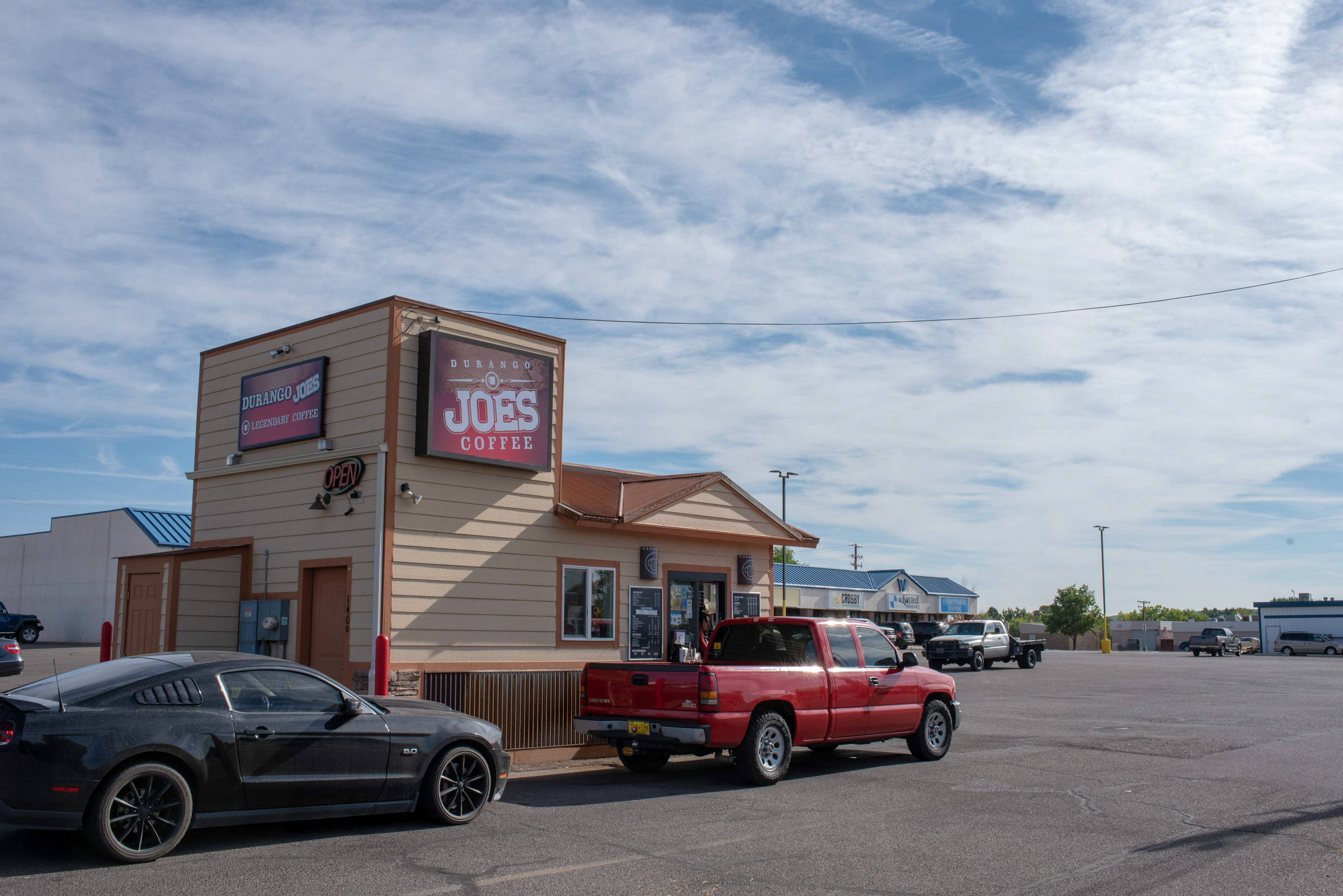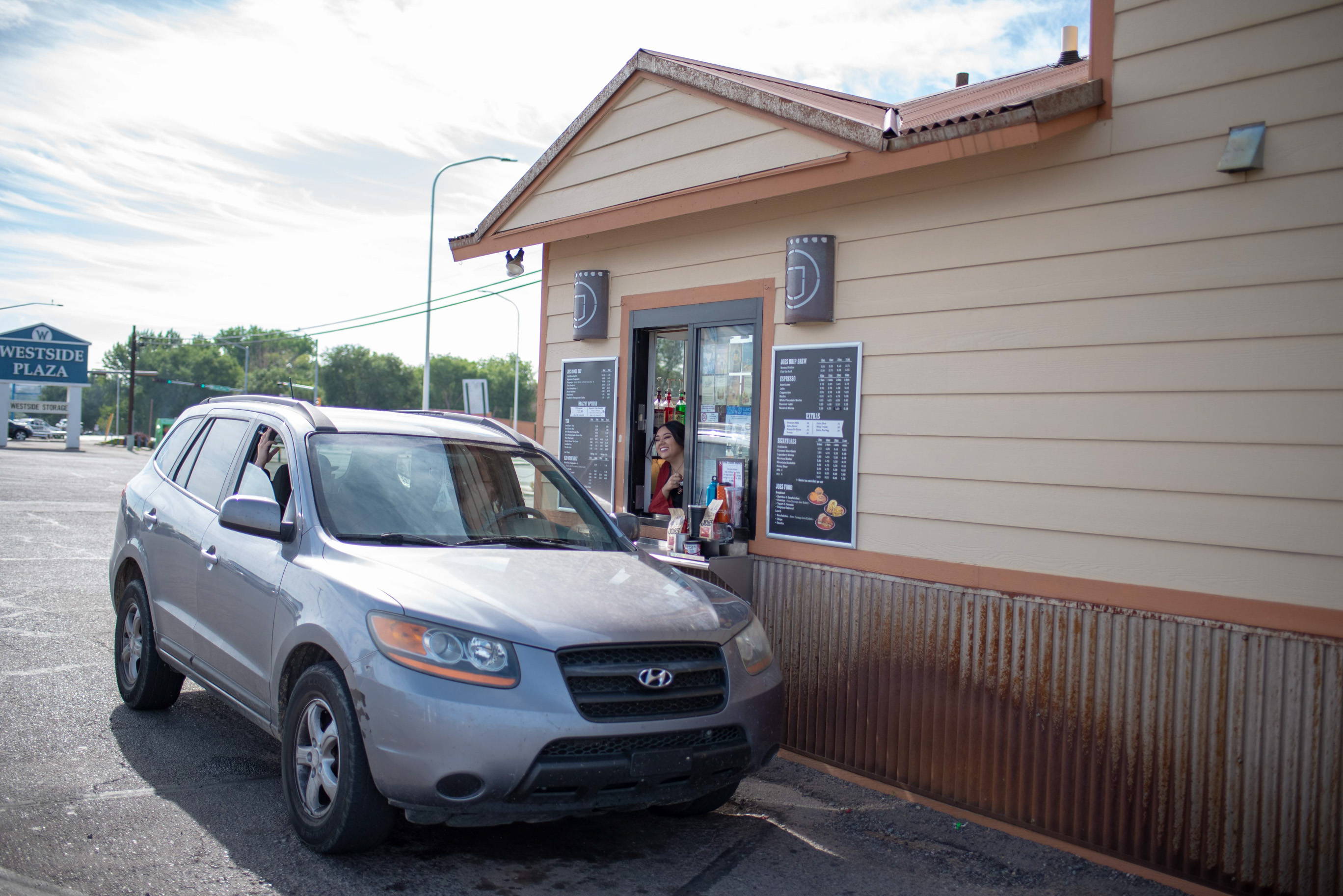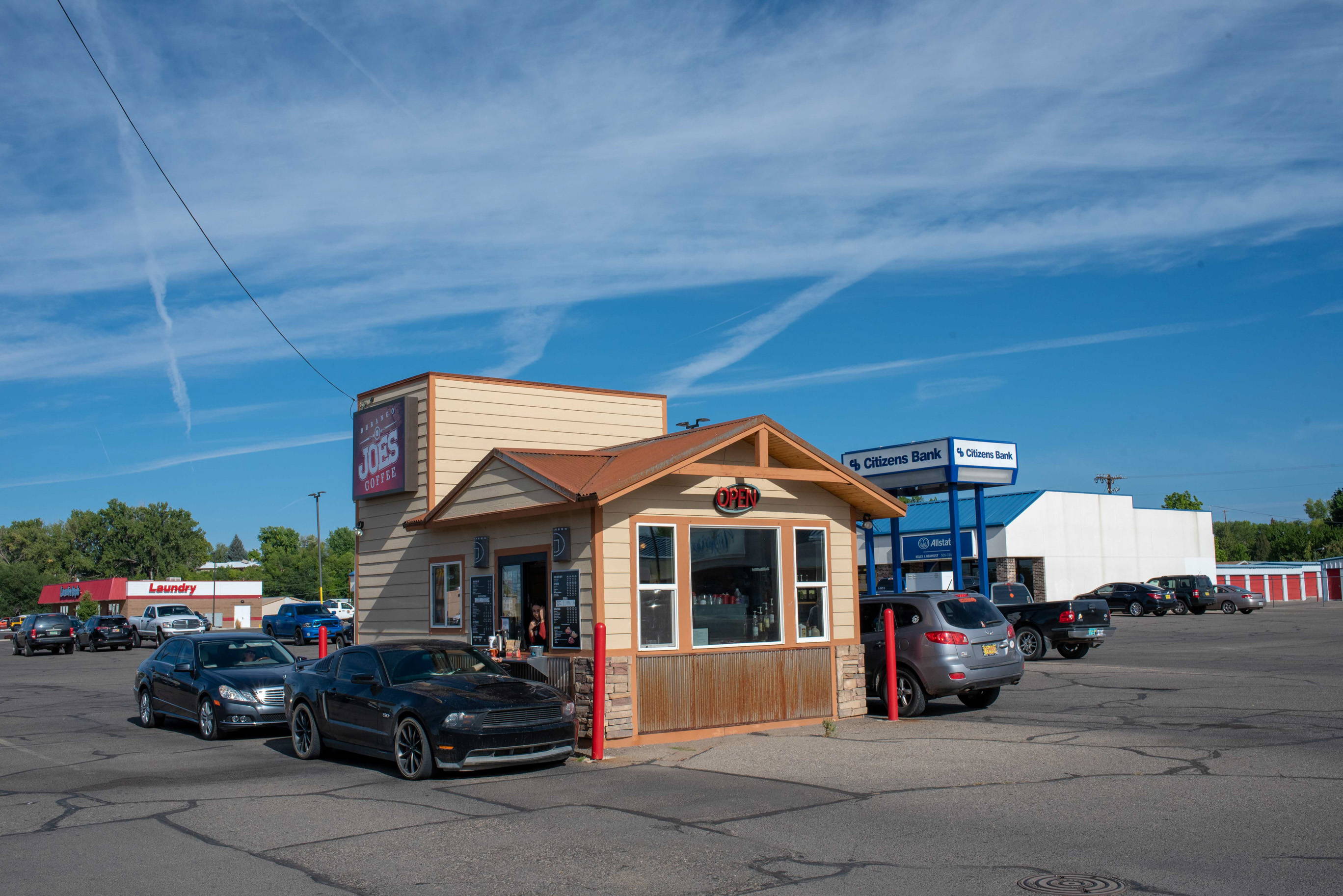 Sit-Down | Free Wi-Fi | Drive-Thru
All sit-down locations have free wifi. Ask for the wi-fi password at the register.