Giving Back
Every year, we set a donation budget for Durango Joes. We're not exactly sure why, because Joe's heart usually leads us to surpass this budget by around March. Whether as cash contributions, gift card donations, free coffee and food, or by other means, Durango Joes isn't shy about giving back to the communities that helped us get where we are. Thank you for making it all possible!
Each year, we donate over $20,000 to local nonprofits!
Every Mug Club Membership purchased allows us to donate $10 to the Boys & Girls Clubs serving our communities. This number has grown and continues to grow each year, thanks to the hundreds of people who believe in our mission. You are our heroes, and champions to the thousands of local children who rely on the enriching programming provided by the Boys & Girls Club.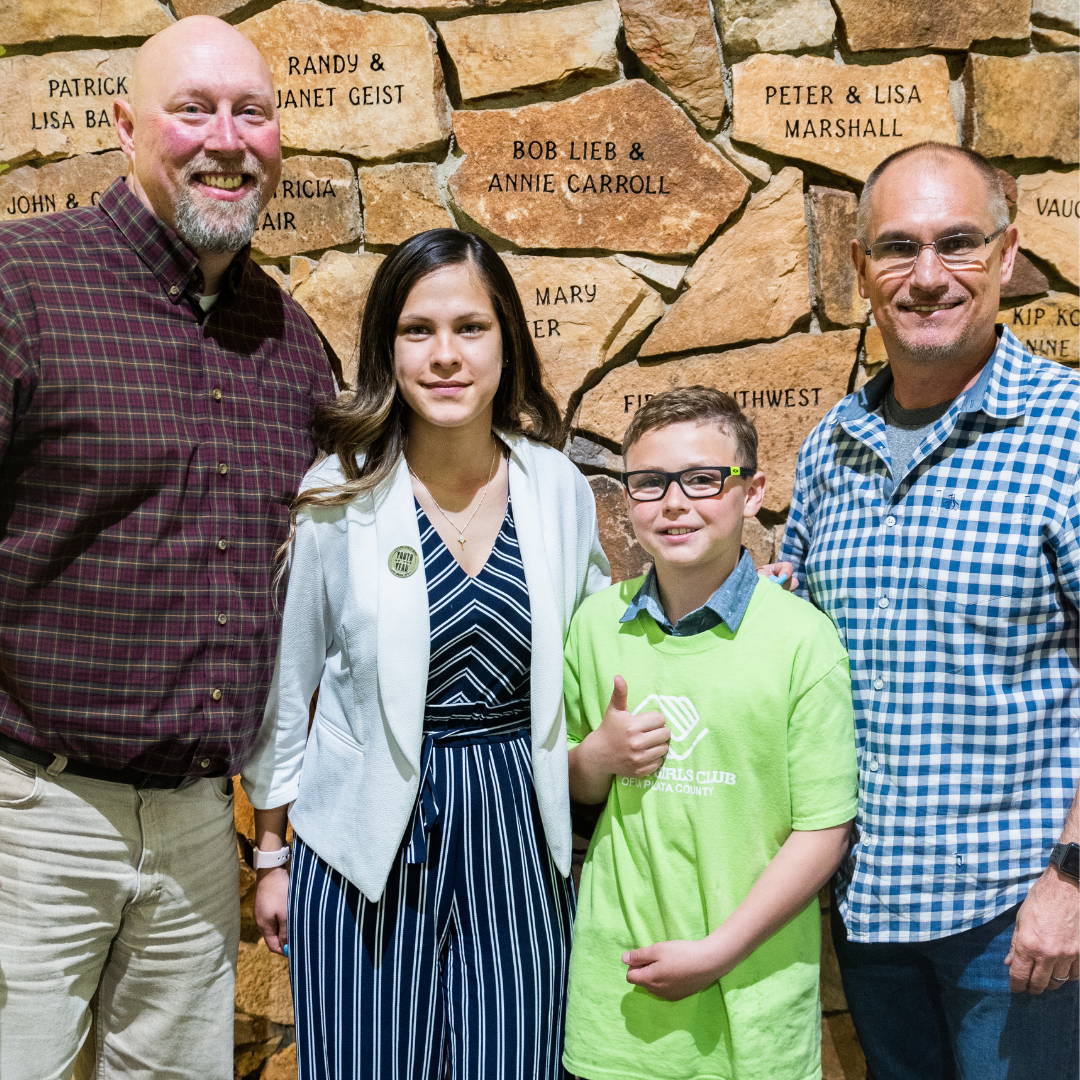 This year, our Mug Club Members helped raise the bar to over $9,000, which will be donated to the Boys & Girls Clubs of La Plata County, Aztec and Farmington.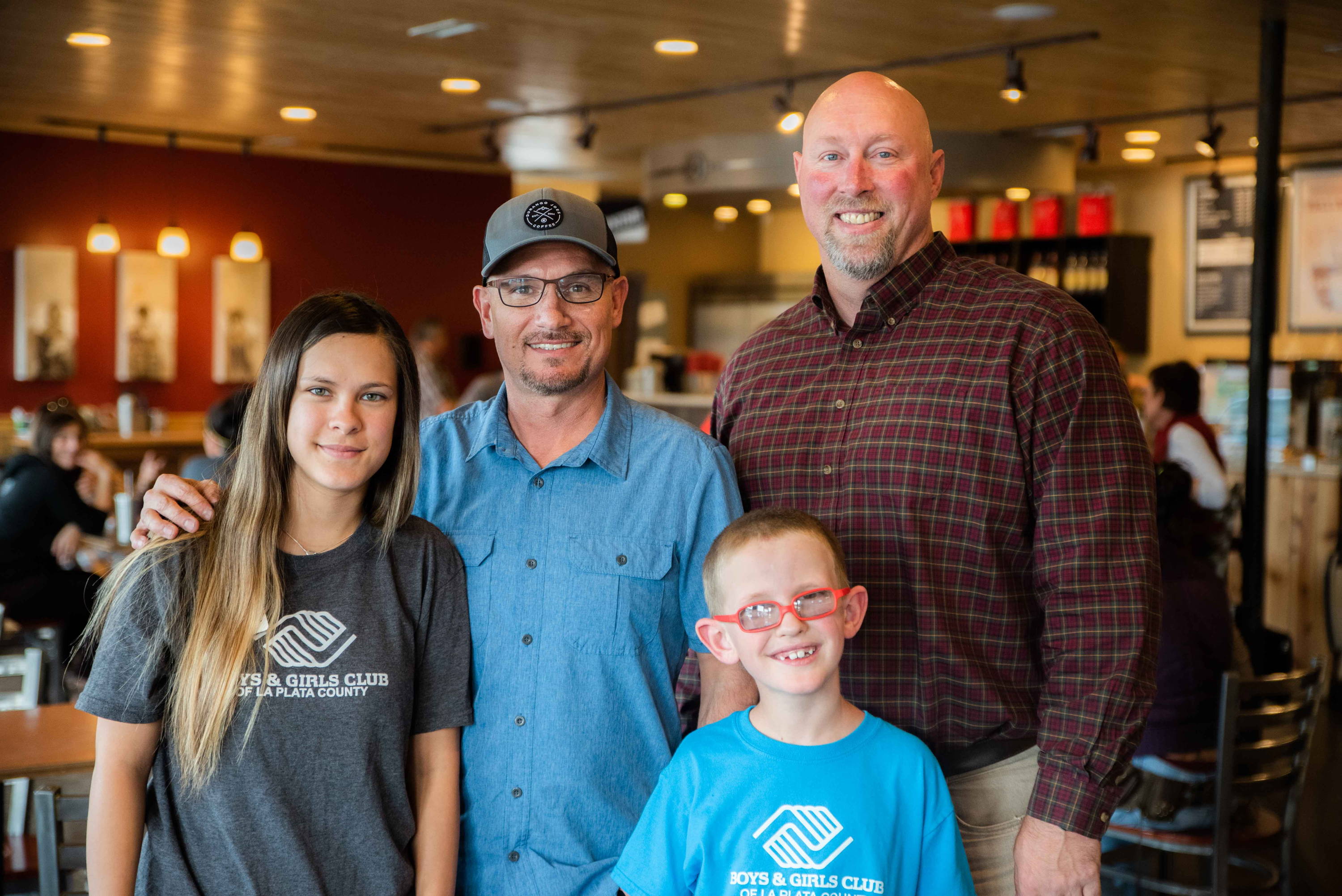 Joe Lloyd, pictured with Boys & Girls Club of La Plata County President Vaughn Miller and participants after presenting the 2018 donation check. We proudly donated over $8,000 to Boys & Girls Club, thanks to our 2018 Mug Club Members!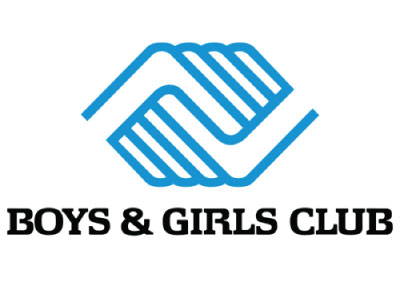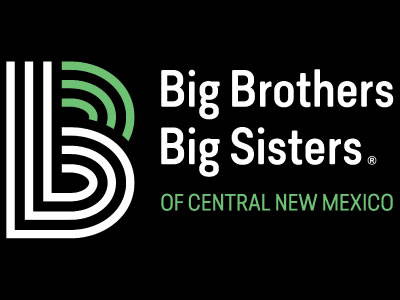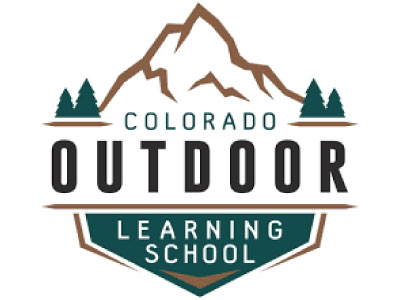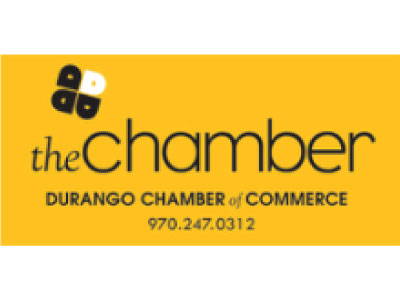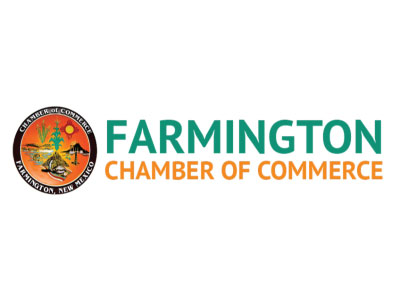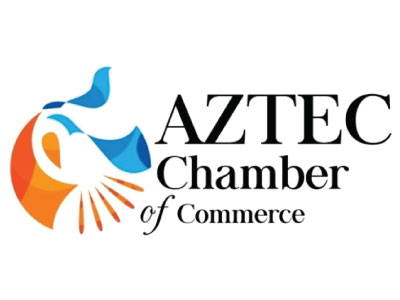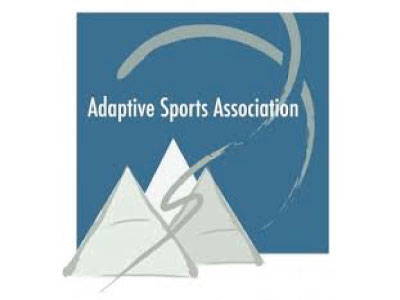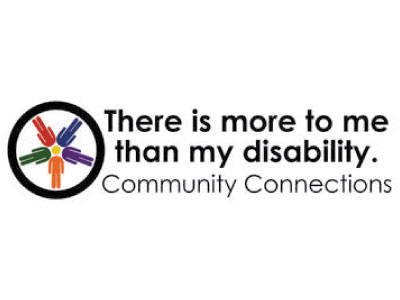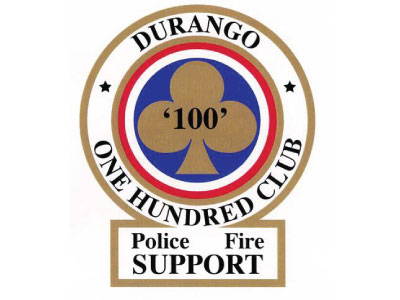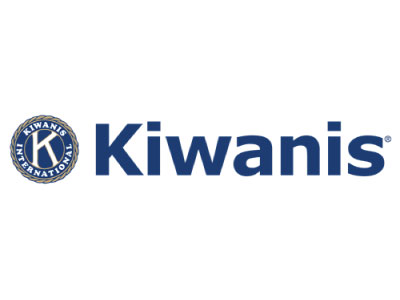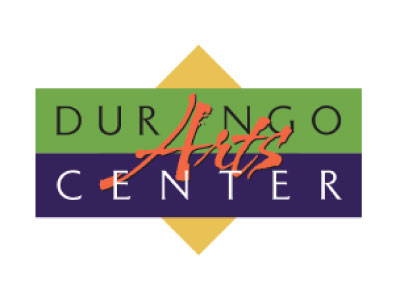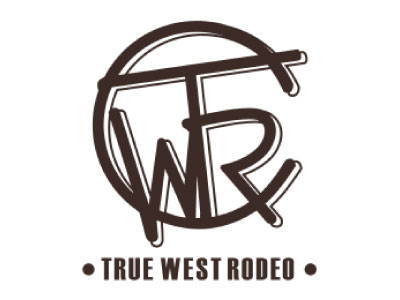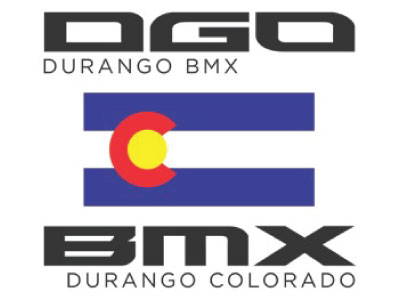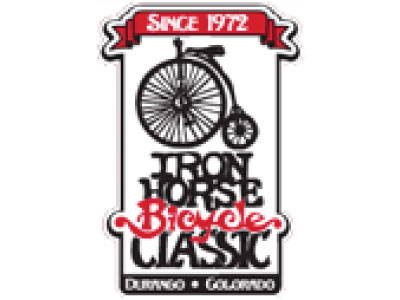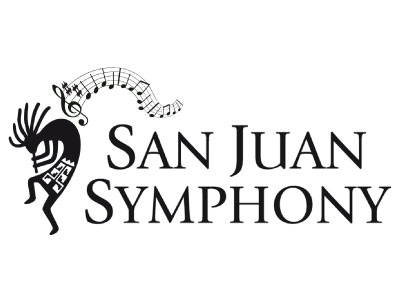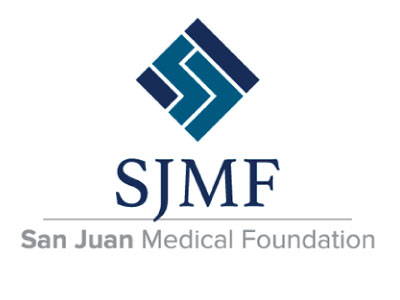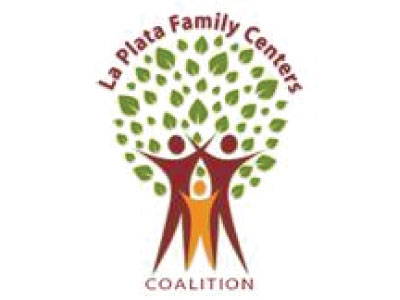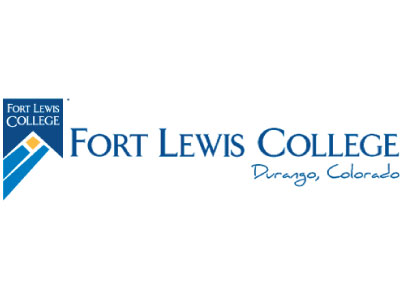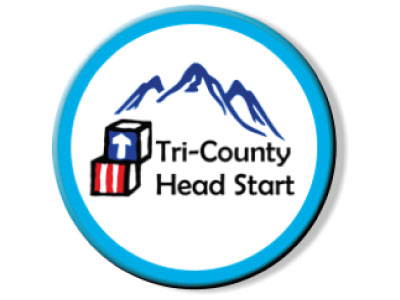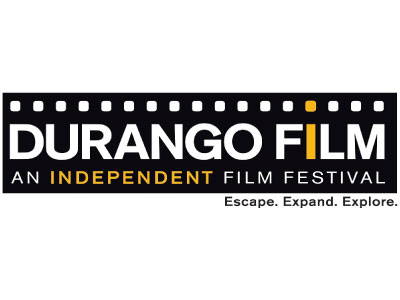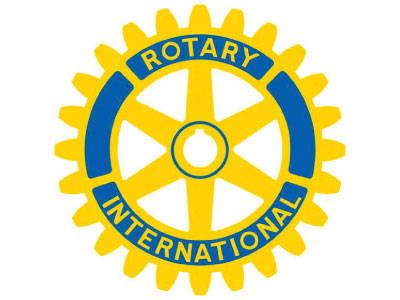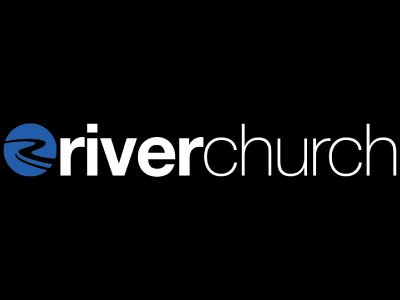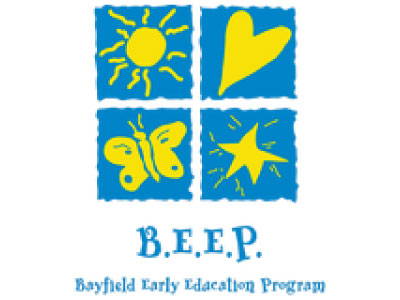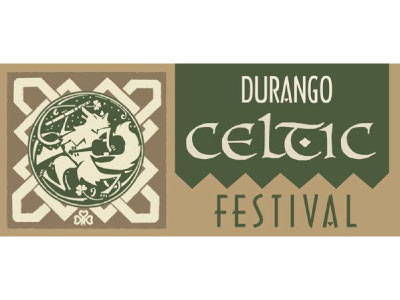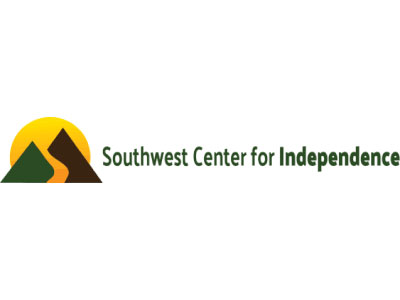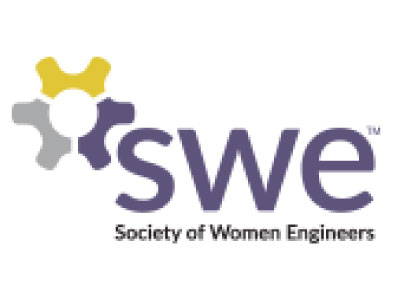 . . . and many, many, more!