Build A Box Coffee Subscription
Getting great coffee at home has never been easier. Select the amount of coffee bags you'd like and pick your desired frequency. Then, have fun mixing and matching which coffee you want to try in each shipment. The best part: you can change your subscription at any time!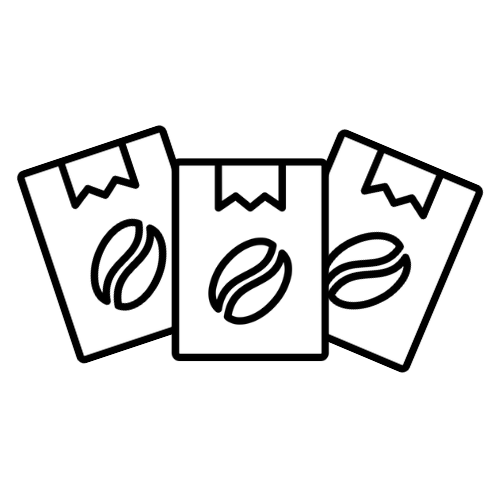 Step 1: Choose the number of bags you would like to receive in your box!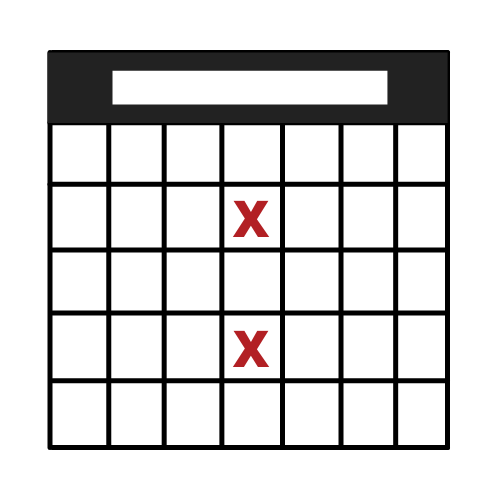 Step 2: Select Your Frequency. You can receive Durango Joes Coffee anywhere from every week to every other month.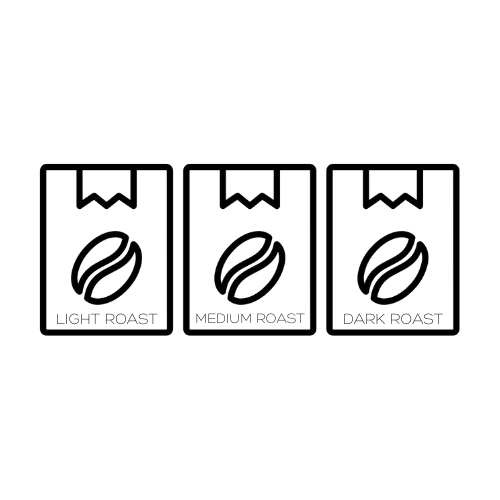 Step 3: Choose your coffee from our selection of 10 roasts or 2 Single Serve Pods