Online Coffee Club SET YOUR FREQUENCY AND FORGET. DON' WORRY, WE WON'T! LIKE HAVING A DURANGO JOES, RIGHT AT YOUR DOORSTEP! GET REWARDED FOR DRINKING LEGENDARY COFFEE, FROM THE COMFORT OF YOUR HOME!
SWAP YOUR CART OUT TO CUSTOMIZE AS YOU GO!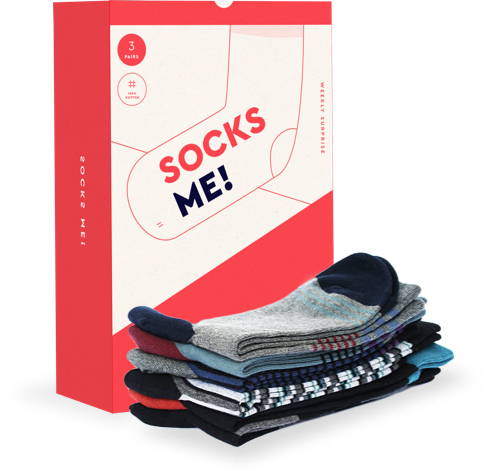 Ask yourself:
Have you ever wondered if you're enjoying the best coffee you can? Stumped in the breakfast aisle of you grocery store, not sure which beans to try next? You've got better things to do!
Get Legendary Durango Joes Coffee shipped conveniently to your doorstep on your own terms. You'll know you're getting the best specialty-grade coffee you can buy with every sip.
We're not messing around. Durango Joes Coffee is responsibly sourced from dedicated farms across the globe. Subscribe, and get it shipped fresh, right to your doorstep so you never wake up to an empty coffee cupboard again!

Socks or underwear. Monthly or quarterly. You customize the perfect plan for you or as a gift.

We'll try to deliver the perfect pairs every time. Or, you can take control and pick your own.

You don't have to worry about restocking, It'll be like Christmas every month!
Liquid error (templates/page.gem-43300945962-template line 16): product form must be given a product
Liquid error (templates/page.gem-43300945962-template line 16): product form must be given a product
Liquid error (templates/page.gem-43300945962-template line 16): product form must be given a product